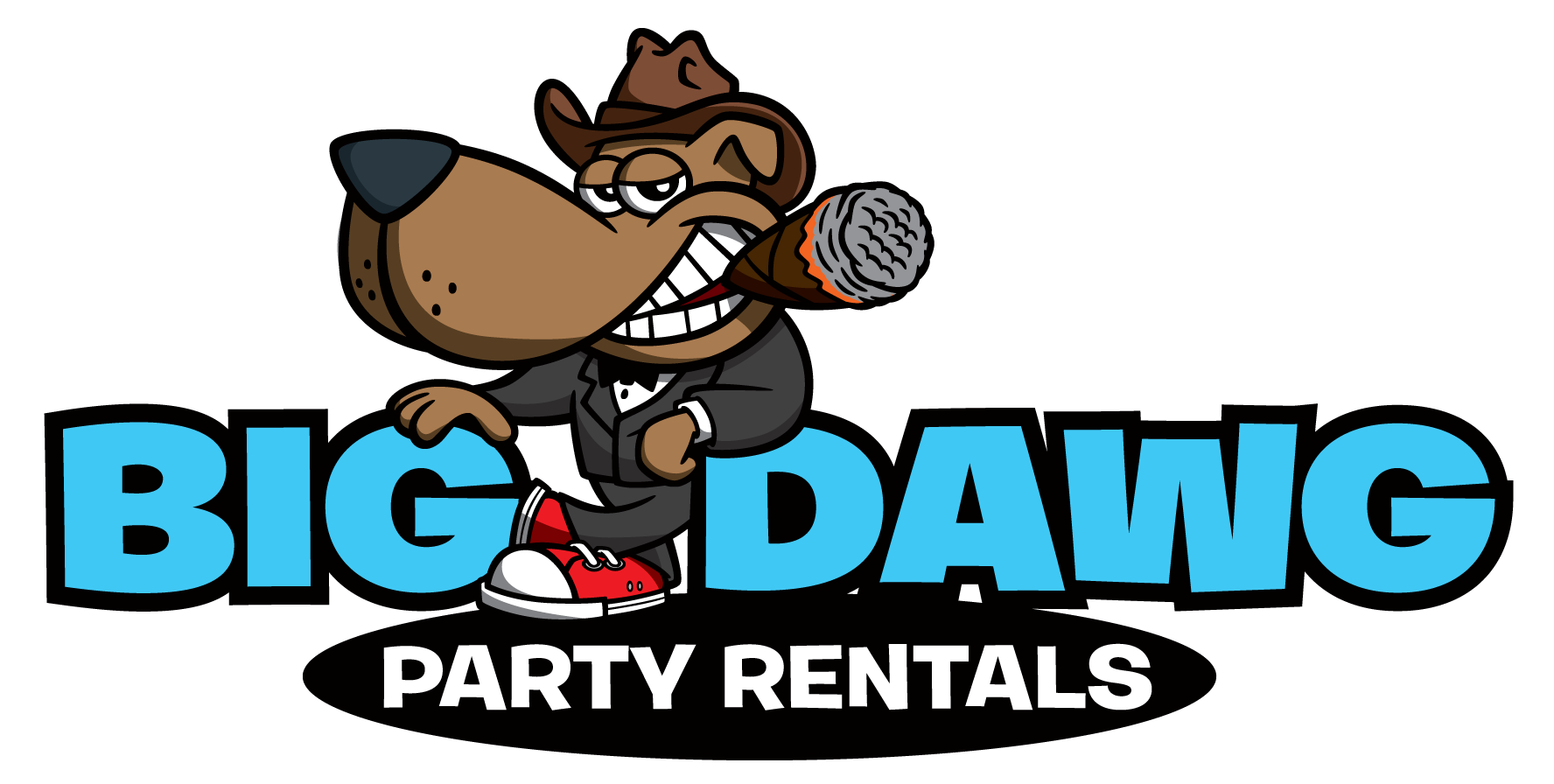 © COPYRIGHT 2013 - BIG DAWG PARTY RENTALS
Make A Big Dawg Statement At Your Next Event!
The Preeminent New York City Event Rental Company.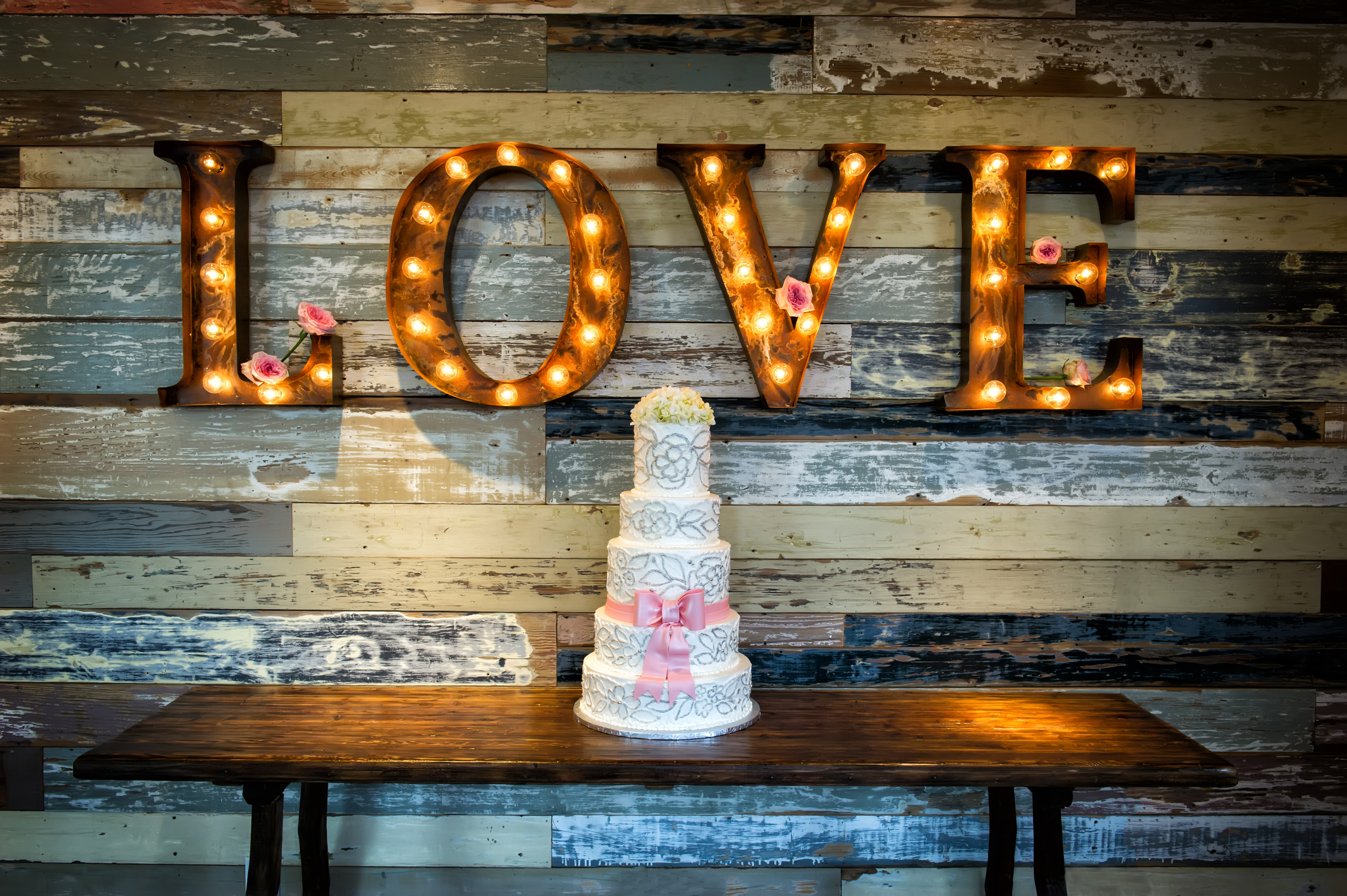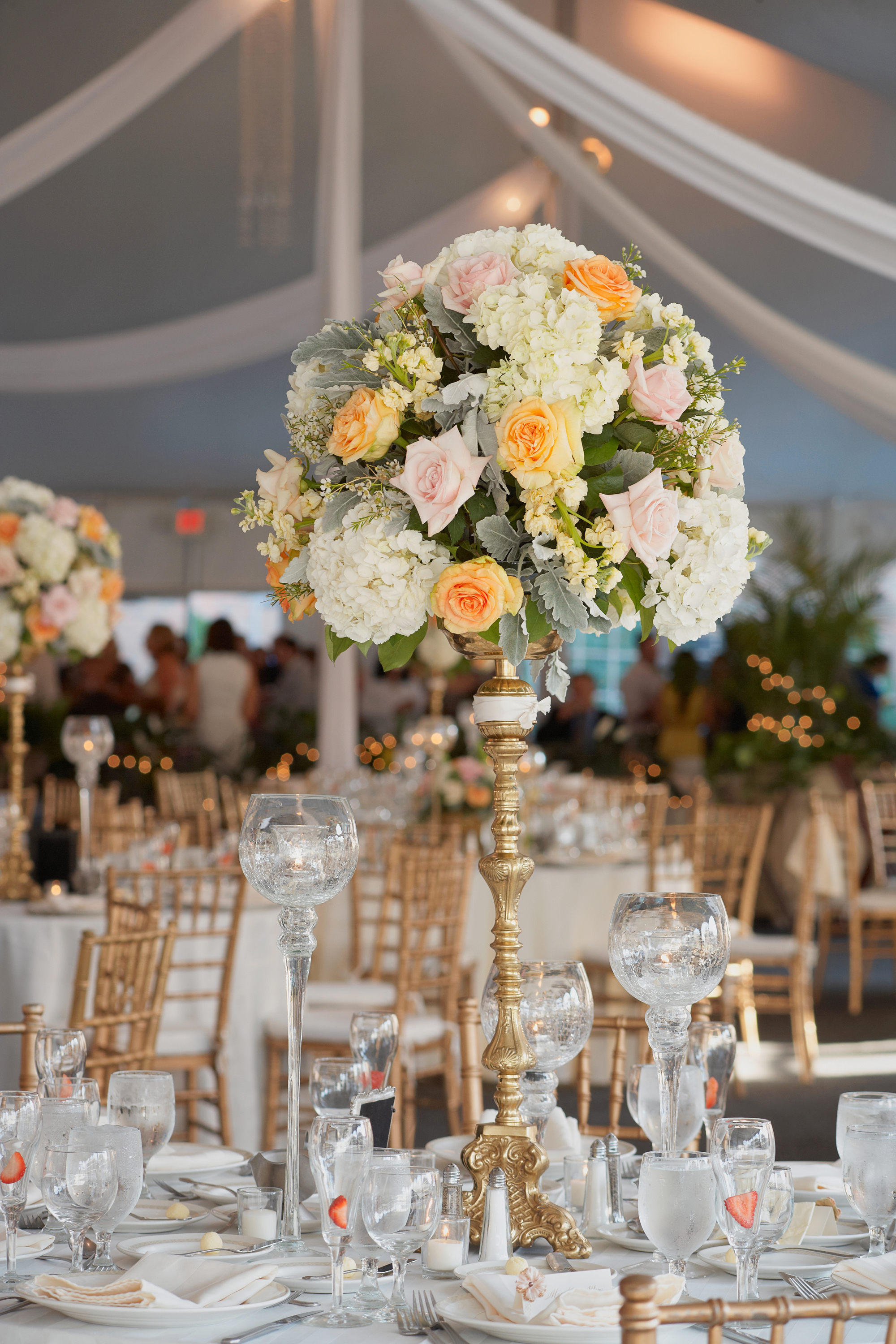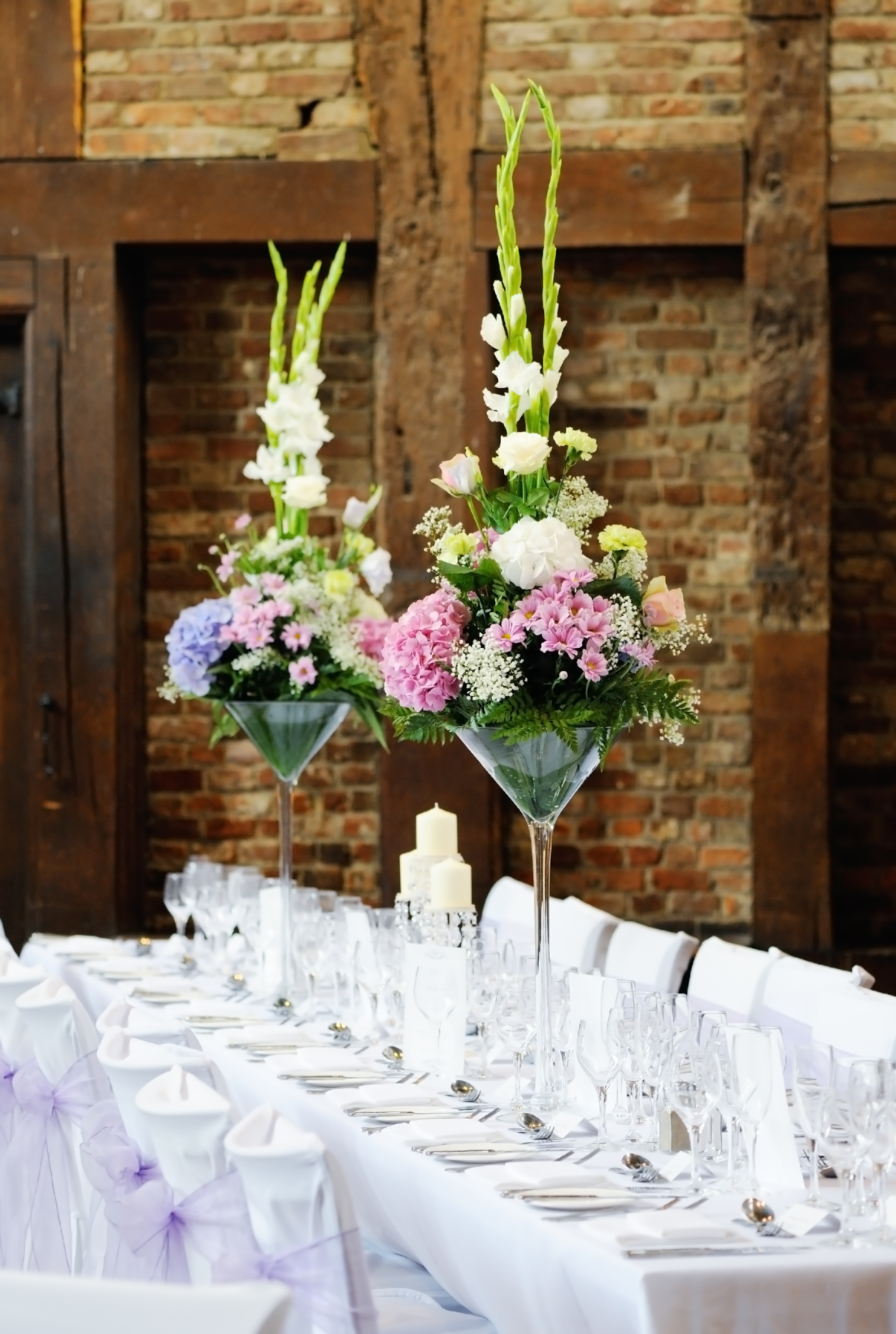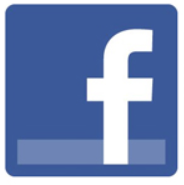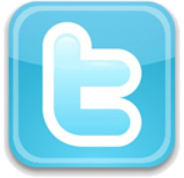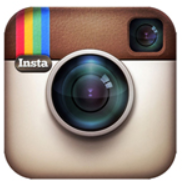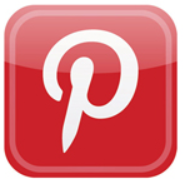 Copyright 2018 - Big Dawg Party Rentals - 74 Bowne Street Brooklyn, NY 11231 - 718-643-9019 - Info@BigDawgPartyRentals.com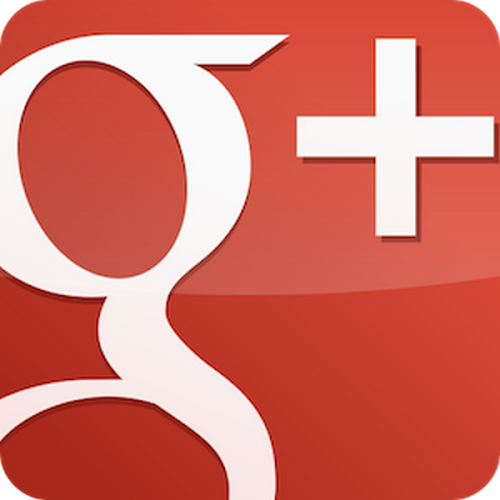 Big Dawg Party Rentals Specializes in Events, Corporate Catering, Raw Spaces and Weddings.
Party Rentals Brooklyn NY, Party Rentals NYC, Chair Rentals Brooklyn, Party Rentals Long Island, Party Rental NYC, Wedding Rentals NYC, Table And Chair Rentals NYC, Linen Rentals NYC, Event Rentals NYC, Party Rentals Queens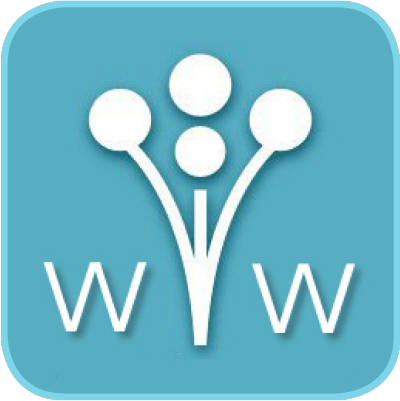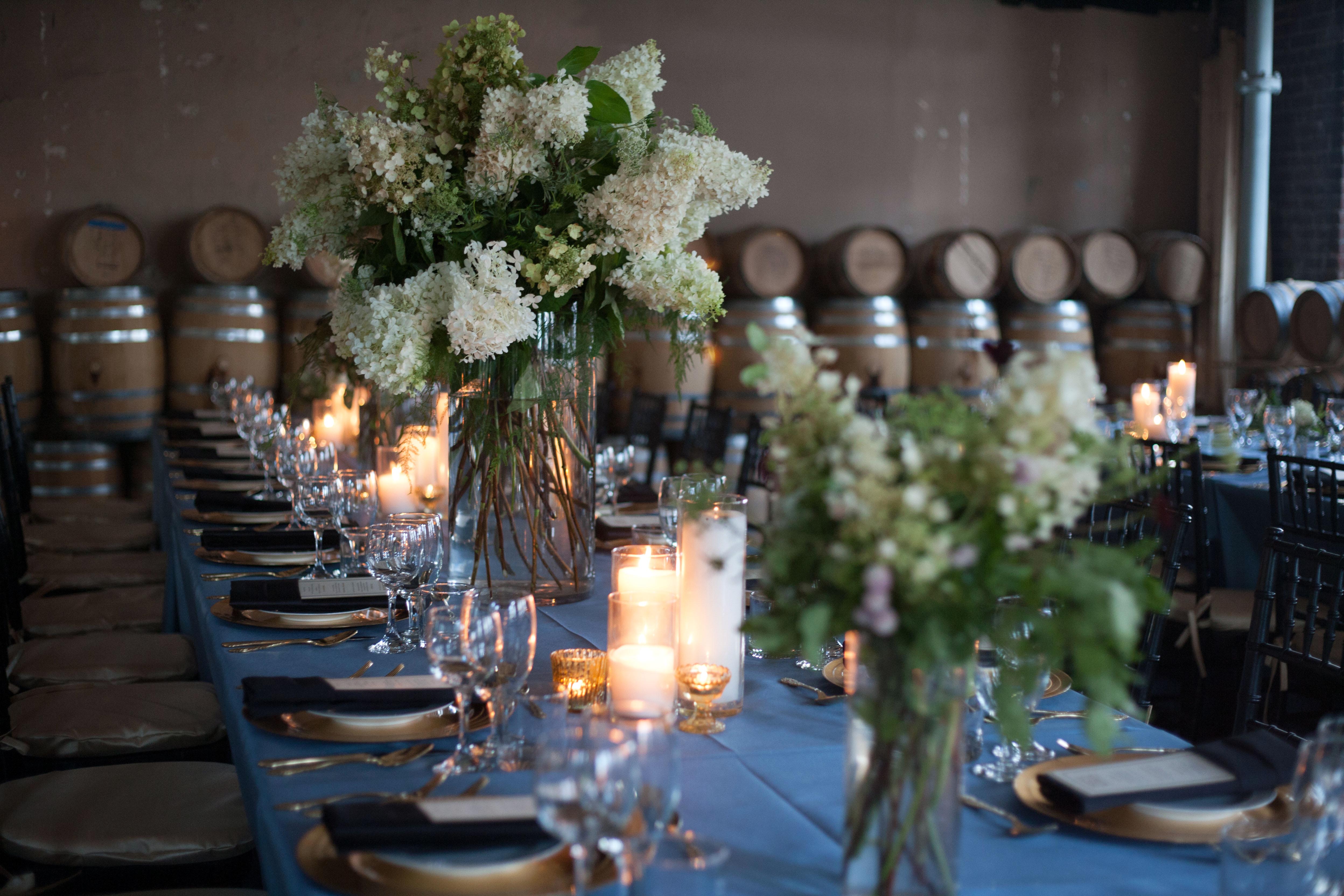 We Currently Service New York City, Northern New Jersey, Connecticut & Long Island.
Incomparable Service, Best Pricing & Superior Equipment
Office Hours
Monday - Friday
9:00 AM - 5:00 PM​​
Saturday
9:00 AM - 2:00 PM​​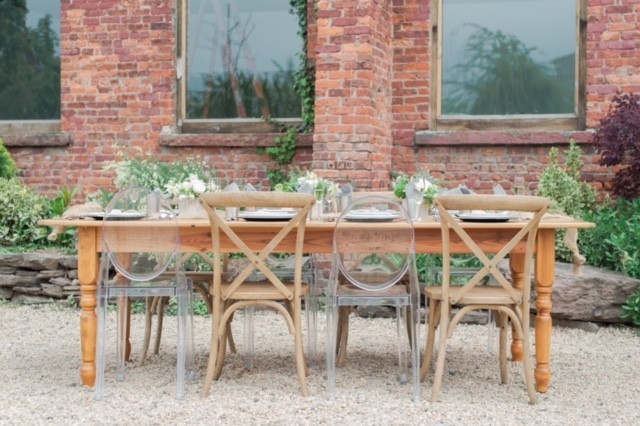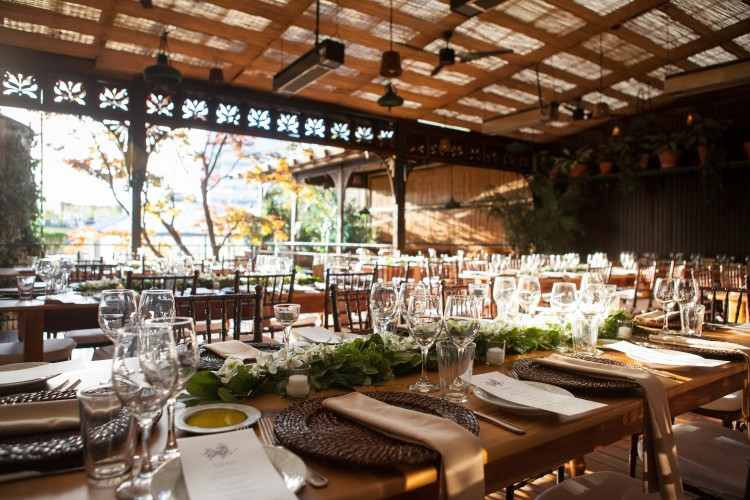 We Deliver 7 Days A Week!